Harry Chapin: A Celebration In Song
The Chapin Family comes together in a celebration of the songs of the late, great Harry Chapin. Harry's classics and more are performed by those who knew him best - his brothers, father, daughter, original band and the musical family that surrounded him.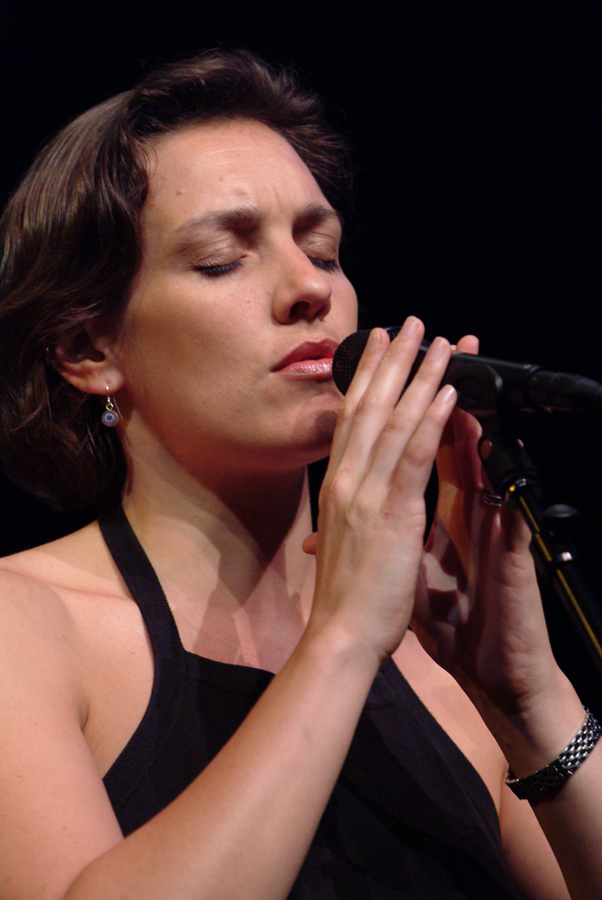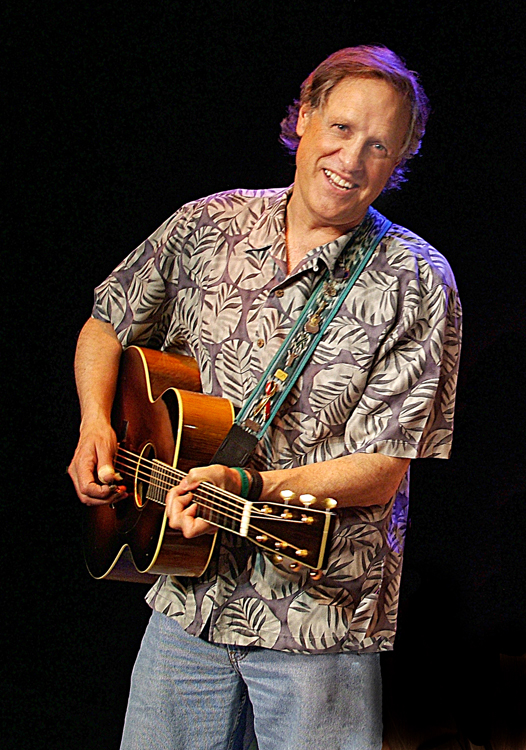 This is the kind of event that only comes around on special occasions. Award-winning multi-instrumentalist / singer / songwriters Tom & Steve Chapin present their own music of love, protest and discovery, with more than a few laughs along the way! However, this journey also includes a special Taxi ride through the catalogue of songs that made the name Harry famous! On July 16, 1981 a space was left by the tragic death of Harry Chapin, one of the world's most passionate, political, prolific and inspiring songwriters of the 20th century. Twenty-five years later, a few friends, two of whom happen to be his brothers, thought it might be fun to get together, sing some songs, and show you that the legend is a family thing! "Big" John Wallace (a.k.a. Mr. Tanner) and Howard Fields, from Harry Chapin's original band, will lend their talents to Harry's classic story songs, including W.O.L.D, Circle, Taxi, and, of course, Cat's In The Cradle. And best of all, you'll meet the next generation of musical Chapins, Tom's singing daughters Lily, Abigail and Jessica (The Chapin Sisters), plus Jen Chapin, possessing the warmth, compassion and musicianship of her father Harry, and Steve's son Jonathan Chapin on guitar.

---
The CD features the following songs: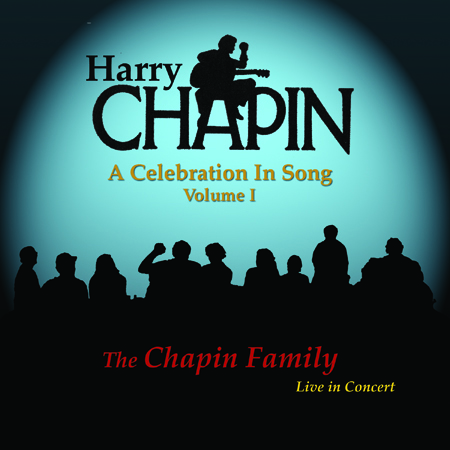 Sunday Morning Sunshine
WOLD
Remember When The Music
Mail Order Annie
Mr. Tanner
Let Me Down Easy
I Wonder What Would Happen
Hurry Up Sky
Part Of It
The Key
30,000 Pounds of Bananas
Taxi
Jubilation
---
---
Send comments to info@thechapinfamily.com
---
© 1997 - 2010 Sundance Music Inc.
100 Cedar Street, Suite # B-19, Dobbs Ferry, NY 10522 (914) 674-0247