A Chapin Family Christmas



Experience a special holiday event, a Christmas concert with a Chapin twist.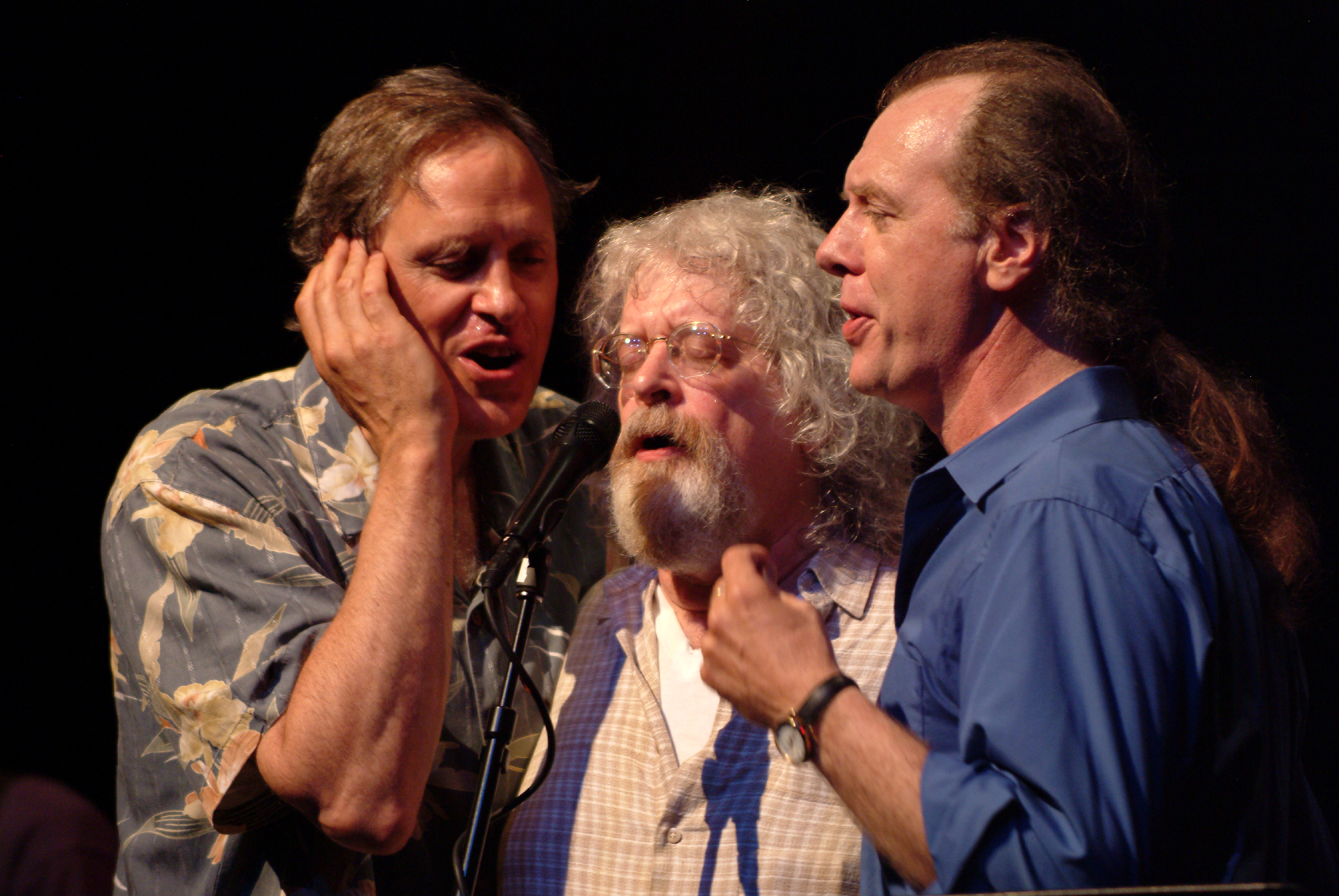 Featuring: Tom Chapin, Steve Chapin, Jen Chapin, The Chapin Sisters (Abigail, Lily and Jessica), Howard Fields, John Wallace, Jonathan Chapin, Clark Wallace (line-up is subject to artist availability).



The Chapin Family presents their Holiday show

"A Chapin Family Christmas"

. The joyful show features traditional holiday songs re-styled by The Chapin Family, original songs of the season, and classic songs by the late, great Harry Chapin. The show is for all ages.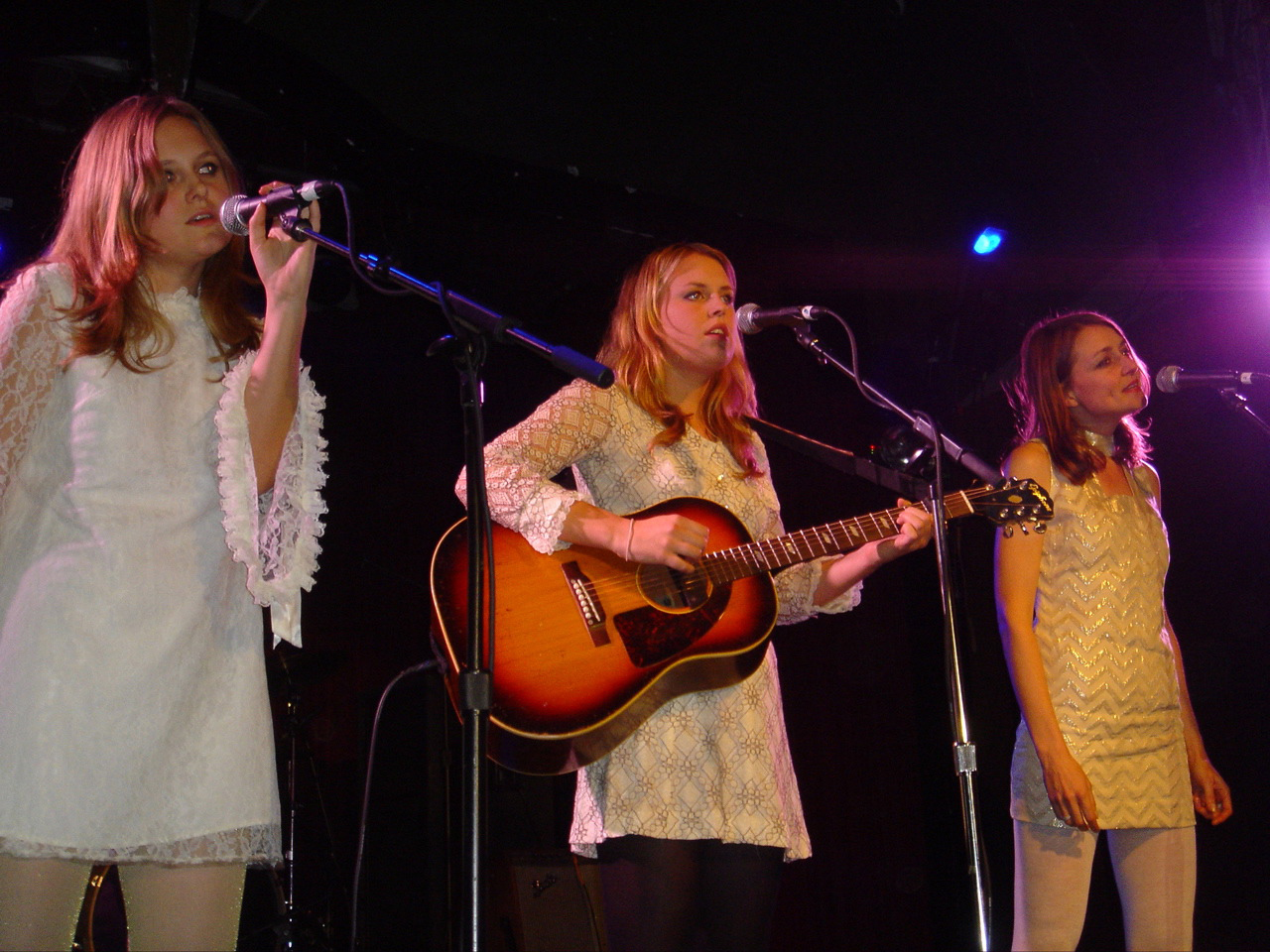 Each member of the musical Chapin Family takes turns at the lead vocals, so there is plenty of variety to keep one's interest. Tom and Steve Chapin, Harry's brothers, sing most of the male parts, along with their long time band member, John Wallace. They are counter-balanced by the newest generation of Chapins: Harry's daughter Jen Chapin, with her wonderful band, and Tom's daughters (Lily, Abigail and Jessica), who are recording and performing as The Chapin Sisters. Each of these beautiful young women have their own unique vocal style, and when they sing together, their distinctive vocal blend is one of nature's marvels.
The CD features a satin-gown version of Deck the Halls sung by Jen Chapin with her grandfather, Jim Chapin. Jessica does a powerful country version of Brightest and Best, a hymn whose tune sounds like a contemporary Nashville offering. Lily sings a children's hymn, There is Room, that is just ... well, angelic. Harry's fans will appreciate a version of O Holy Night sung by John Wallace, which (quoting the liner notes) is "a re-creation of Mr. Tanner's fateful Town Hall debut, according to the Harry Chapin song."


Bring your family to see The Chapin Family singing together for a joyous holiday experience!

---
The CD features the following songs:
Silent Night
Lo, How a Rose E'er Blooming
Angels We Have Heard on High
Hark, the Herald Angels Sing
O Holy Night
Deck the Halls
We Three Kings
Brightest and Best
Saw You Never
There is Room
Adeste Fidelis
Ding Dong Merrily on High
© 1997 - 2011 Sundance Music Inc.
100 Cedar Street, Suite # B-19, Dobbs Ferry, NY 10522 (914) 674-0247